Behind the scenes, Wilfried Bony signs contract with Swansea City FC, 31 August 2017
When Wilfried Bony arrived at the Fairwood Training Ground he was beaming, all smiles, and gave all people present the friendliest handshake.
You could tell he was returning back to where it all started for him, after all, his Premier League debut was with Swansea City in 2013.
Football medicals are not easy or quick but thorough and detailed. Club doctor Jez McCluskey always allows for a few pictures to be taken while he examines all the footballers arriving.
After which head physiotherapist Kate Rees examined that every single moving part on Wilfried's body was operational.
What made this medical special though, was when first team head coach Paul Clement came in the physiotherapy room, embraced Wilfried and had a brief chat.
You could tell the two had a lot to talk about and it was obvious that both were very happy to see each other.
Ritson Lloyd of the coaching staff then made sure that Wilfried was fit enough on the pitch, it all happened under the watchful eye of Paul Clement.
Wilfried was more than happy to co-operate with the numerous requests by the club videographers and media team, by which time they all had a smile on their faces, Wilfried's happiness became so contagious.
Although Wilfried had literally only about two minutes to pose for the customary pictures of new signings holding a home shirt he obliged willingly.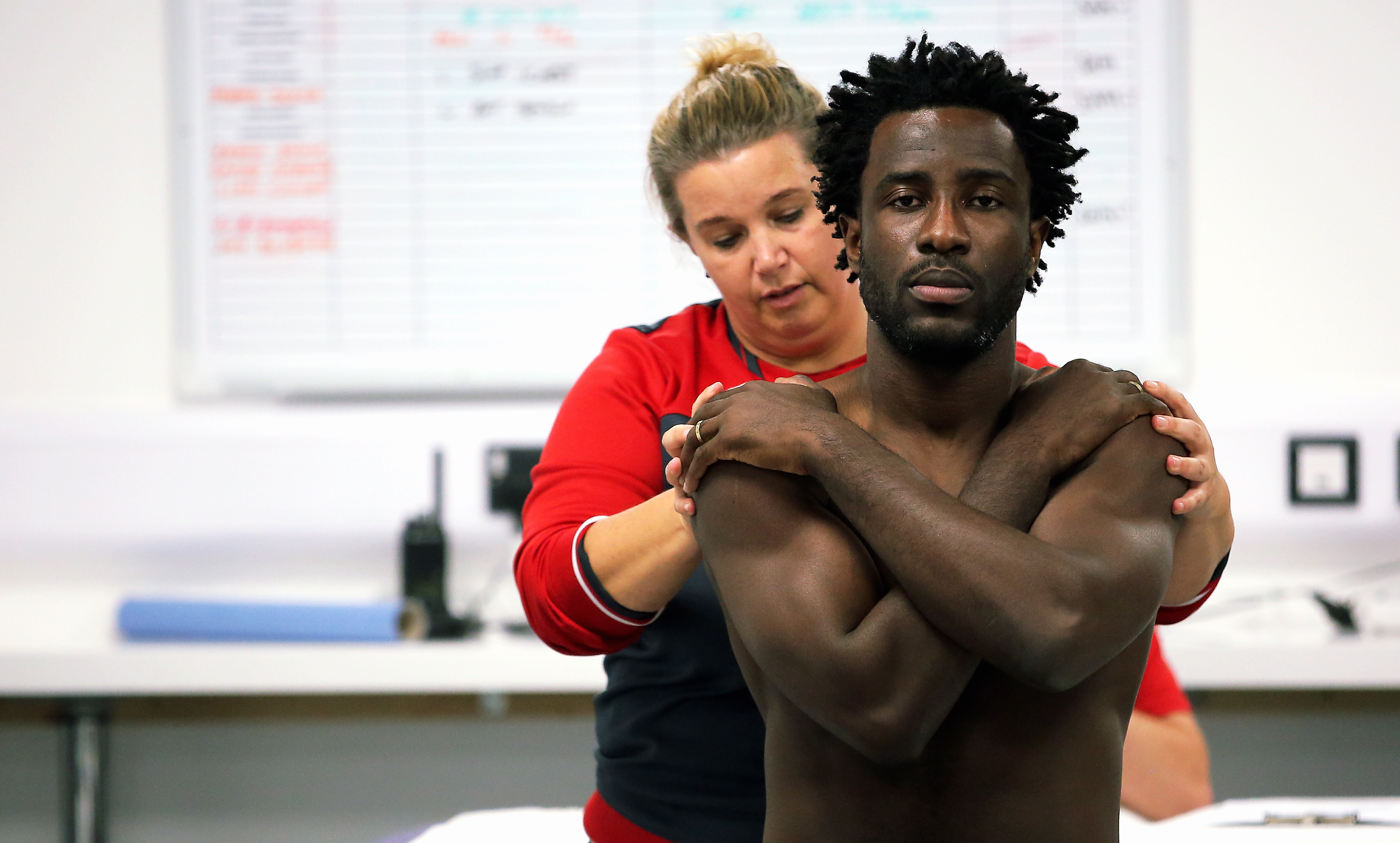 Head physiotherapist Kate Rees examines Wilfried Bony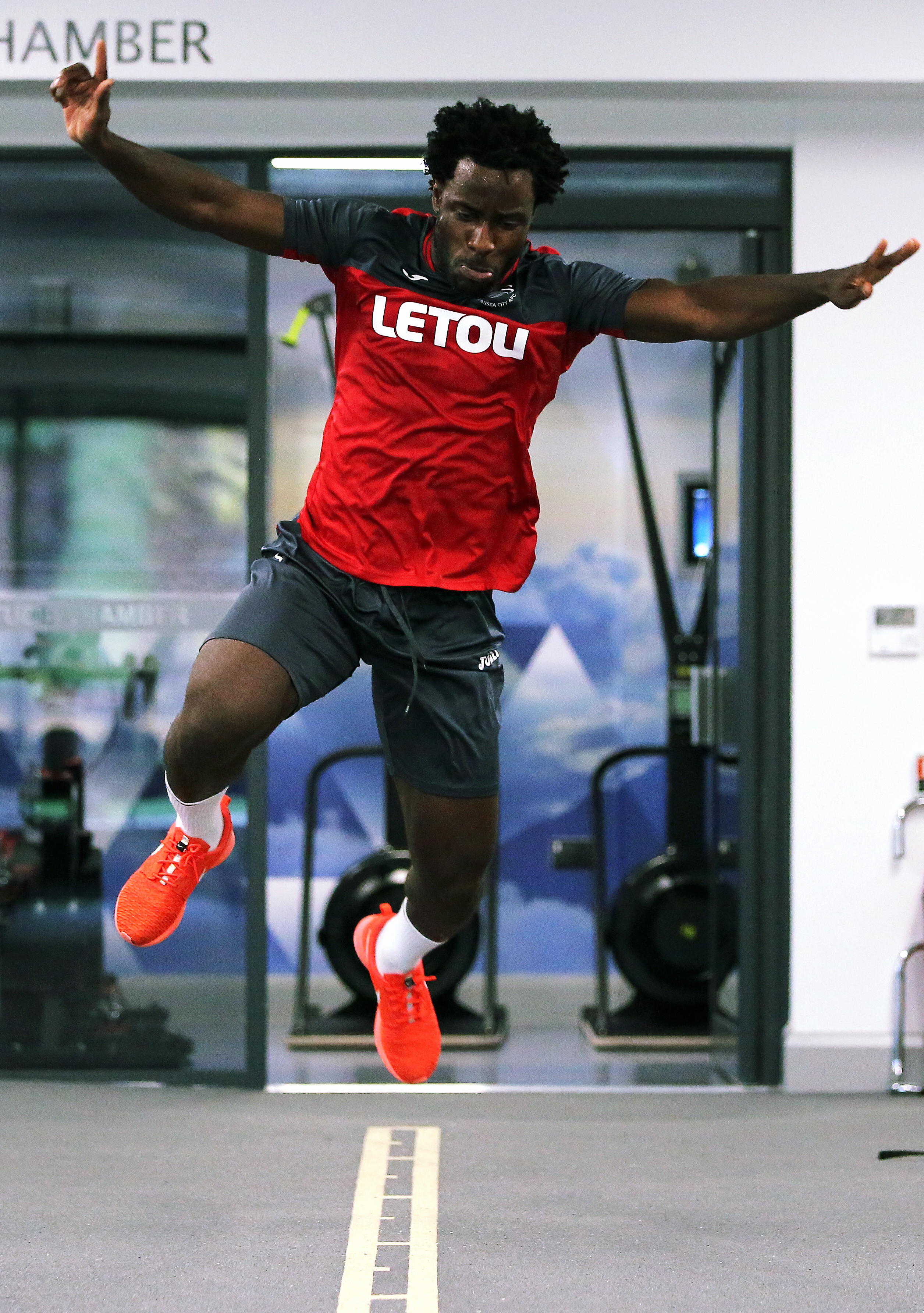 Wilfried Bony during his medical at the gymnasium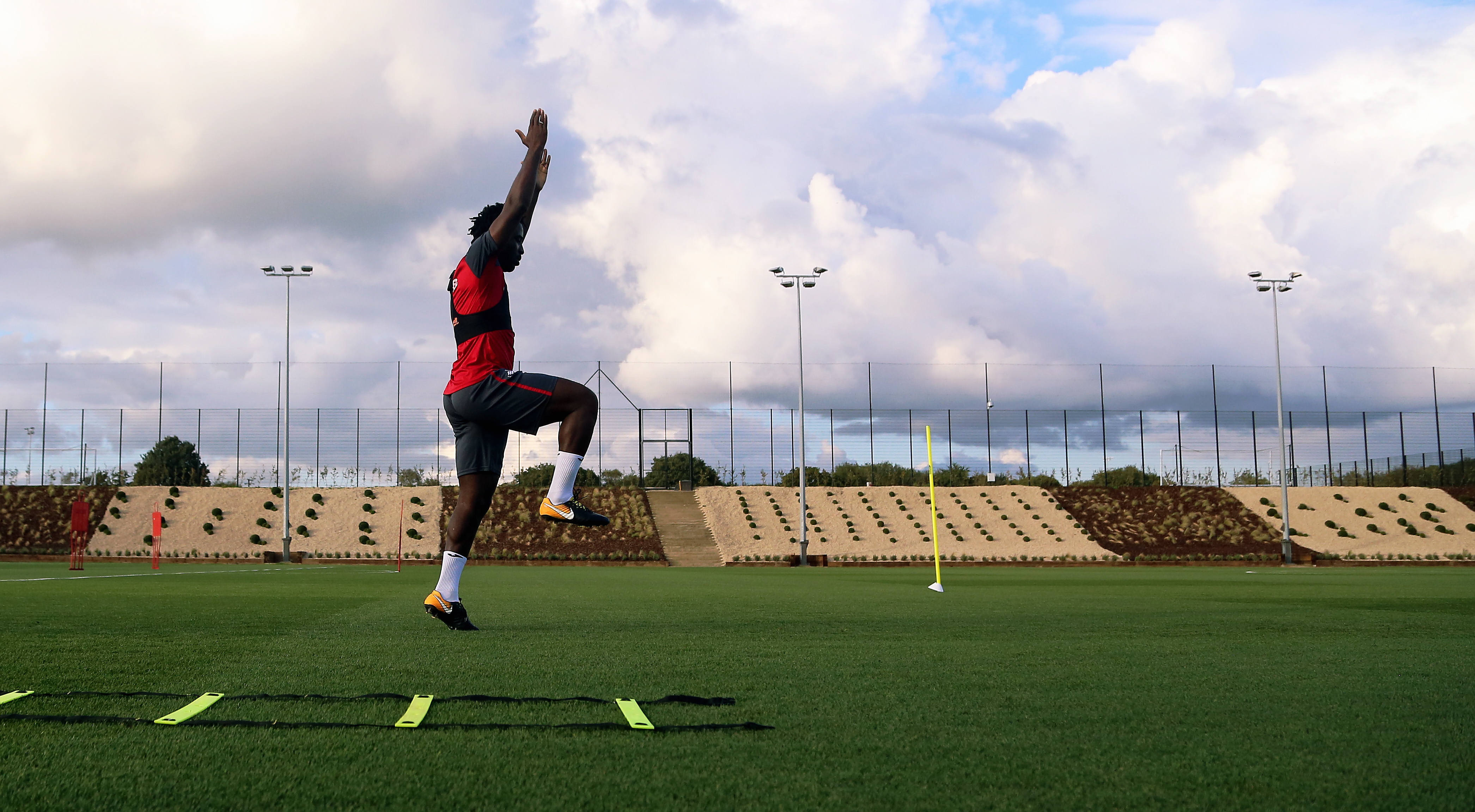 Wilfried Bony on the pitch
Wilfried Bony holds a home shirt
Athena Picture Agency is the exclusive supplier of sports pictures to Swansea City AFC feel free to browse through our archive here.
© Athena Picture Agency Ltd, proud suppliers of news and press photography, pr public relations photography, sports photography, features photography, stock and aerial photography in Wales, UK
Go Back