We Produce and Supply Quality Photographs to the UK and the Rest of the World
Athena Picture Agency is a well-established photography agency based in the heart of Swansea, South Wales.
With our vast knowledge and experience we can help you with commercial photography, PR images, sports photography, business headshots as well as food photography in a matter of clicks!
We are passionate about helping our clients get the best imagery and we would be happy to chat to you about your requirements. Simply get in touch to speak to us about your photography needs.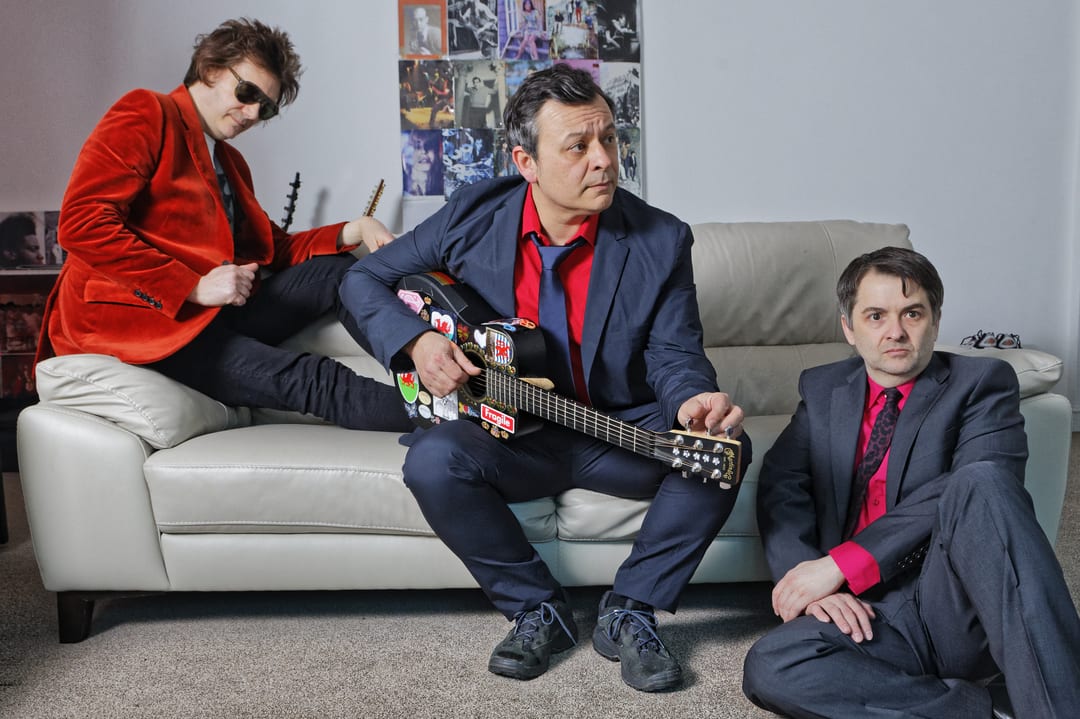 Our News
Take a look at our blog to keep up to date with where we are working and what happens behind the scenes in Athena Picture Agency.
Photography
Excellent photography works hand in hand with PR and Marketing. We have been working with PR companies to capture high quality imagery to appeal to some of the top news desks and media outlets all over the UK. Contact us for more information on our PR photography services.