About Athena Picture Agency
A picture speaks a thousand words and our expertise has helped numerous companies and sectors to communicate effectively to a diverse audience.
We are proud of our diverse and extensive portfolio full of extraordinary images and scenes, from capturing unique moments in sports events to being trusted with overseas assignments by the leading picture editors for the UK's national press. With over a decade of experience, we have worked with some of the UK's most recognised brands, our dedicated team remain passionate about our industry and bringing your creative visions to life.
We are based in Swansea, South Wales but are lucky enough to travel far and wide to capture the magic moments that surround us each day.
We mainly cover South Wales and the M4 corridor, including Carmarthen to Cardiff but regularly travel beyond our stomping ground
to help others with our professional photography services.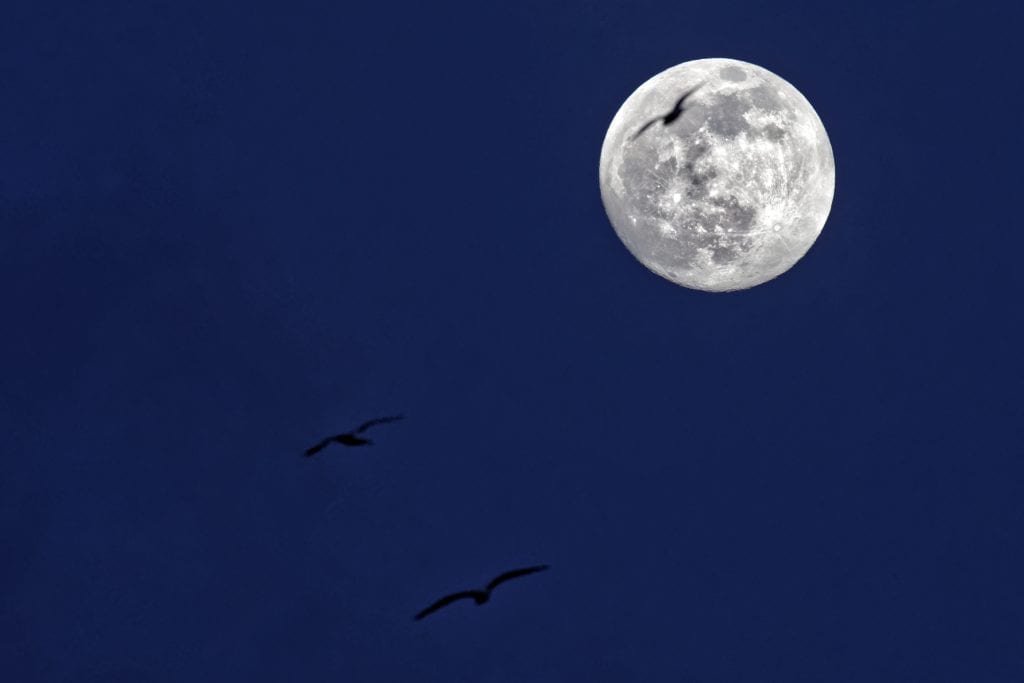 The Agency
Established in 2008, we at Athena Picture Agency have over a decade of experience in the industry capturing high quality pictures for press, business and commercial use.
As the Official Swansea City AFC Sports photographer, we understand the importance of high-quality images for sports, PR Photography and commercial photography. Why not head over to our picture archive to view our commercial photos and business portrait photography.
We as a company continue to evolve and grow with the times with our work being seen throughout the world via newspapers, magazines and other news outlets. If we can help you with your commercial photography needs then get in touch.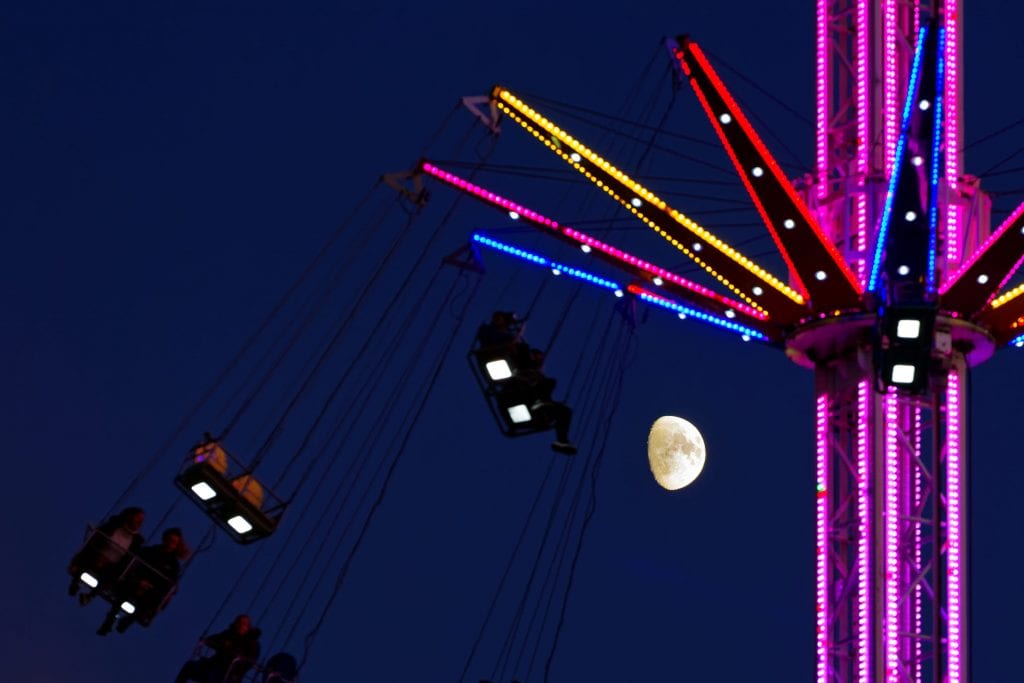 Dimitris Legakis
Dimitris Legakis is the founder of Athena Picture Agency.
Originally from Athens, Greece Dimitris moved to Swansea in 2000 to follow his passion and study photojournalism. Dimitris considers photography a "very thin slice of history", and considers himself "a documenter of incidents that eventually become historical events."
After graduating, Dimitris settled in Swansea after falling in love with the city. Fully embracing the Swansea lifestyle and Welsh culture, Dimitris is learning Welsh allowing him to use the language at every given opportunity.
Dimitris often listens to Welsh music, sometimes even giving it a go and playing it on the guitar!.
Since Athena Picture Agency was established in October 2018 Dimitris has been the official photographer of Swansea City AFC, travelling far and wide throughout the UK and Europe to capture those moments on and off the pitch. Having been in the industry for over two decades, Dimitris has covered many stories with his work being published numerous times throughout the UK and International press.
Dimitris takes great pride in his work and continuously looks to take Athena Picture Agency to the next level of success.
Photography Services
At Athena Picture Agency we provide high quality corporate photography. Our most recognised work includes:
PR photography for newspapers and PR companies across the UK
Sports photography, we are regularly commissioned to cover major sporting events
Business photography – perfect for companies looking to refresh their website with professional head shots and website imagery
Food photography for restaurants and takeaways looking to refresh their menus
Check out our previous work showcased on our picture archive page.