Contact Us
In need of a professional photographer to cover your sporting event, news, PR pieces or business head shots? Get in touch with us today and we can help you create the perfect imagery for needs.
Simply contact us directly at tellmemore@athena-pictures.com or using the contact enquiry from below.
Alternatively, why not call us on 07815 441513.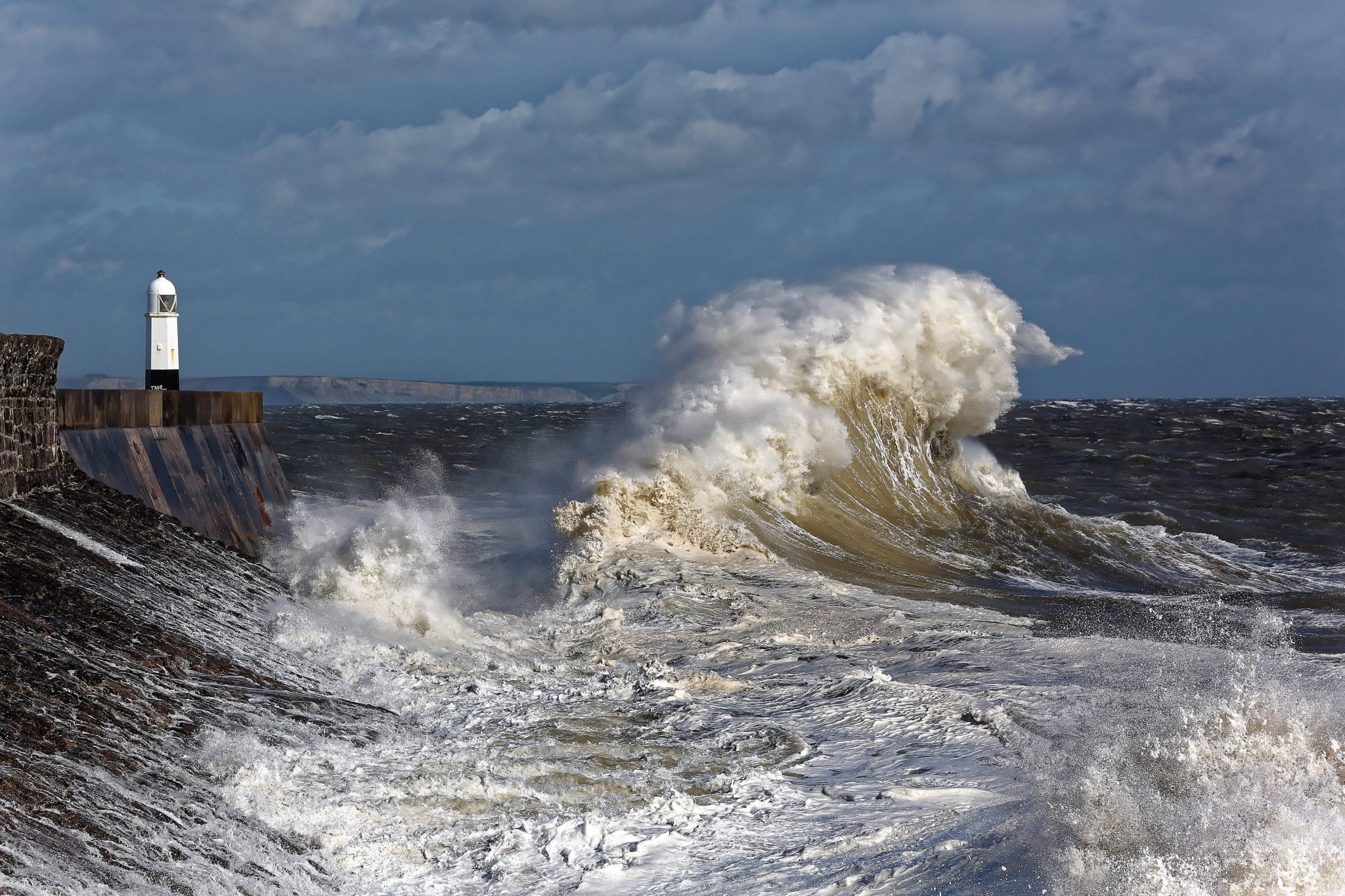 Our Address
Athena Picture Agency Ltd
80 Cromwell Str.
Swansea
United Kingdom
SA1 6EX